Welcome to A KINGDOM AUTO LLC
Did You Know?
At A KINGDOM AUTO LLC buying a vehicle has never been easier!
We buy used cars!!
Must have a title and ownership for us to purchase your vehicle.
We offer Quality and reliable vehicles!
Friendly and helpful service!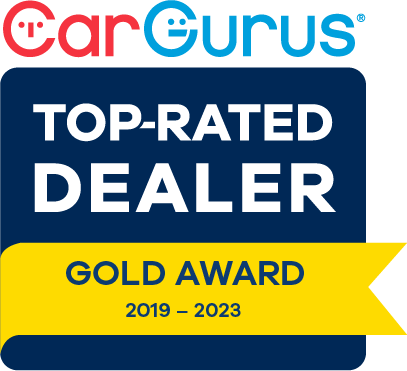 We will buy your trade in even if you don't buy from us!
Contact us today or come by to see us!!! God Bless!!
To say the least, Mr. Joshua is the best. If everyone in the world lived and acted the way this man does, there wouldn't be any problems. Completely honest. Totally transparent. I asked if I could do something stupid during the test drive because it was the only way to test a certain feature, and he didn't flinch. Great guy. Great business. Fair prices. I will check here if I have to buy another vehicle ever again, even if I live 1,000 miles away. What a straightforward way to conduct a business. Can't be beaten.
Will, Feb 2022
Dear Mr. Josh, Hi , this is Amy. I bought the 2001 Ford Mustang from you on Wednesday Feb. 22. I just wanted to send an email and express to you how thankful I am for the fact of being able to receive this car from you. I am so glad that God answered my prayers and I was able to purchase this vehicle. She rides like a charm and is beautiful. I absolutely adore it. Also, I wanted to Thank you for being such an honest and well respected gentleman, not only did you sell me a vehicle but I felt like you were really a genuine and honest person. I had such a great car buying experience with you and I would definitely give you a 5 star rating. Thank you again for everything and trust me Mustang Ruth (as I have named her) will be well taken care of and appreciated. Have a blessed evening and many more to come! God bless you in all you do and in your future. Sincerely, Amy Smith
Amy Smith Feb 2023
The shopping and buying experience was extremely smooth and hassle free. Communication between the dealership was A+, they were very accommodating of our schedule and kept flexible on our appointment time. Joshua and the other employees involved were incredibly kind and generous. I spent weeks looking for a car and know that I got the best deal possible with this dealership here, and I am very happy and satisfied with my car and the experience. I would highly highly recommend Joshua and A Kingdom Auto to anyone looking for the best price and value available, CLEAN cars in excellent condition with no hidden damage, and an honest dealer. Thank you guys again so much and God Bless!
Emily Frederick