What type of vehicle are you looking for?
Welcome to A KINGDOM AUTO LLC
Welcome!! We want to thank you first off and we want you to know that we appreciate you looking here for a vehicle. We know that buying a car can be stressful. We strive to help make this process as easy as possible and we do our part by selling quality vehicles at the most affordable prices. We strive to exceed all your expectations when looking for a vehicle. Please take a look at our inventory and if you do not see exactly what you want let us know and we can always try to find the vehicle you are looking for through the industry.
Give us a call to set an appointment so you can see how easy and stress free of a buying experience can be with us. Thanks again for checking out our website and may God bless you in your search for the right vehicle!
Did You Know?
At A KINGDOM AUTO LLC buying a vehicle has never been easier!
We buy vehicles!
Must have a title and ownership for us to purchase your vehicle.
We offer Nice and reliable vehicles!
Friendly and helpful service!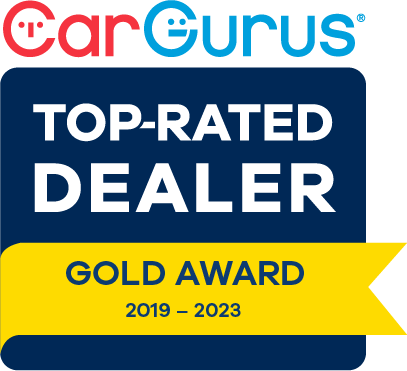 Testimonials
Joshua was excellent to work with in purchasing my Kia Soul. He was professional, helpful, friendly, and understanding with what was within my limitations during reviewing the suv and purchasing it. I've never had a better car buying experience. Thank you Joshua for my new reliable used vehicle.

Donna C - Gretna, LA